Equipping the Saints for Faithfulness
The Emmaus Institute is deeply committed to equipping our church to follow Jesus and make disciples faithfully. As part of this aim, we offer regular equipping classes as teaching environments on a variety of relevant biblical content.
Typically, classes are offered in-person during our summer and winter breaks from Missional Community Groups. This year, we are excited to be launching our first ever video-based classes.
Explore upcoming classes and engage with past content below.
Featured Class
Join us for a brand new YouTube-based class calledTheology Explored where we explore answers to some of the biggest questions about God. Here is a glimpse of the first set of questions we will be tackling this Spring.
Episode 1 - Should I Trust the Bible? (Bibliology) Now Available!
Episode 2 - Is Jesus Really God? (Christology) Now Available!
Episode 3 - Who is the Holy Spirit? (Pneumatology) Now Available!
Episode 4 - Why Does Church Membership Matter? (Ecclesiology) Now Available!
Episode 5 - How Do I Get to Heaven? (Soteriology) Now Available!
Episode 6 - Will There Be A Rapture? (Eschatolology) Now Available!
NEW! 10ish Minutes of Truth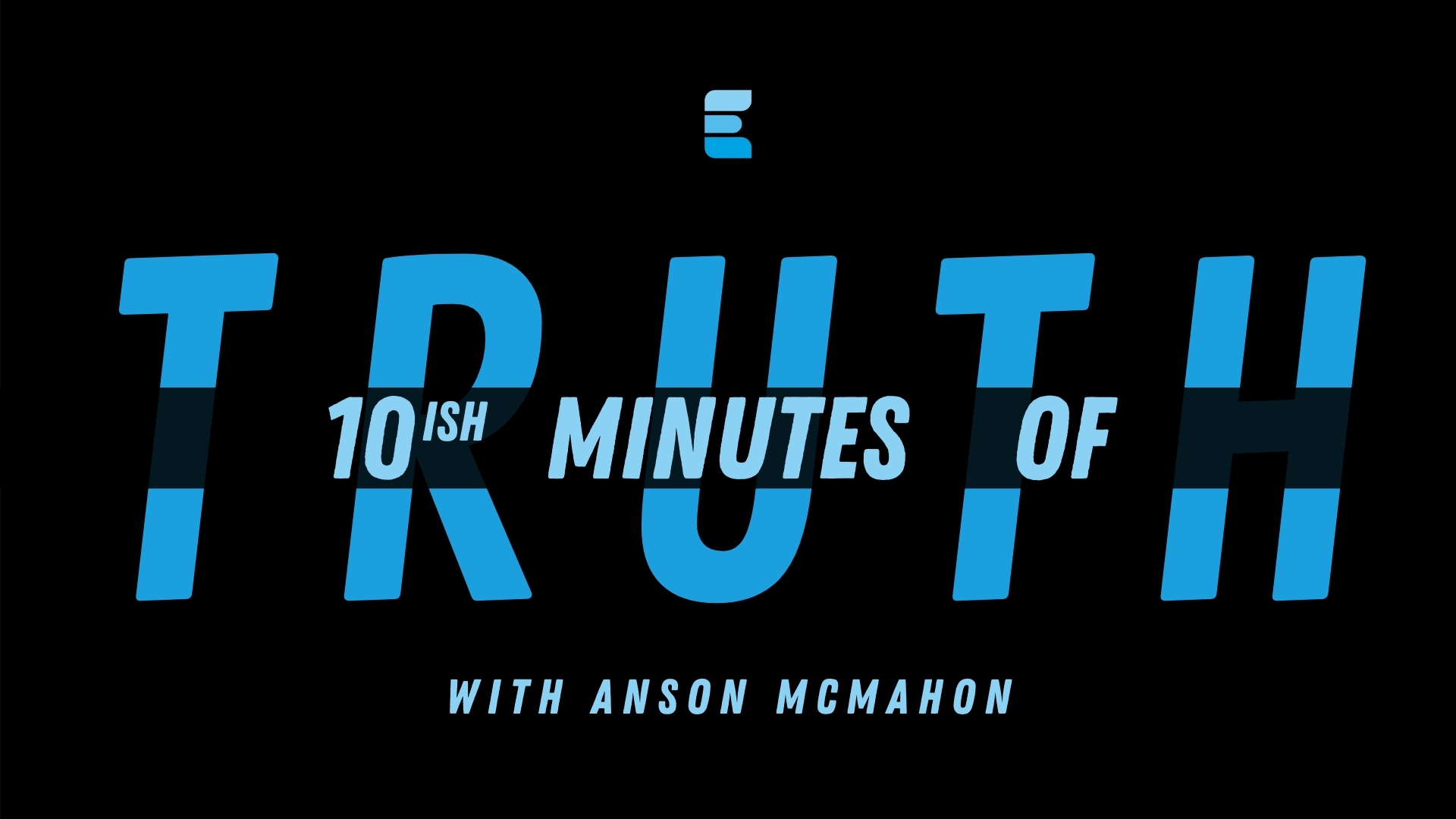 In an age of deep cultural confusion from a society that has largely abandoned objective truth, people everywhere are searching for real answers to big questions on some incredibly complex issues.
10ish Minutes of Truth is an ongoing ministry of Emmaus Church where Pastor Anson tackles complex and controversial issues with answers from the Bible. Explore our first few series below or checkout all our videos on YouTube. Additional series covering more topics coming soon!