What is the Institute?
The Emmaus Church Institute for Disciple Making exists to equip God's people to accomplish God's mission. With the ultimate aim of making disciples in obedience to the Great Commission, the Institute focuses on three primary objectives: equipping the saints, engaging the culture, and developing future ministry leaders.
From equipping classes to our residency program, the Institute is here to serve you as you seek to follow Jesus and make disciples. Use the links below to explore all the Emmaus Institute offers.
Equipping Classes
Each year, the Emmaus Institute offers several equipping classes for you to grow in your knowledge of God's Word as you seek to follow Jesus faithfully. Click below to find out more on upcoming equipping classes.
Explore Classes
Resource Library
The Emmaus Institute offers an extensive catalogue of helpful resources on a variety of topics. Engage with past classes, read articles from your pastors, explore content by topic, and more! Click below to access our Digital Resource Library.
Learn More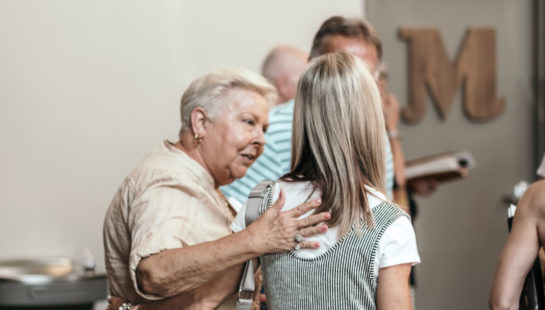 Ministry Training
The Emmaus Institute is deeply committed to developing and equipping future ministry leaders. As part of that process, we offer several strategic ministry training programs for qualified applicants.
Learn More
Podcast
Catch up on past Institute Classes through the Emmaus Institute Podcast! Subscribe via the links below.
Theological Library
Explore and check-out books from our Emmaus Institute Library in the Office Lobby at the Church (Suite 201, 2nd Floor).